Need Help? We can help you find your delivery.
Contact Customer Service at 212.989.1919
Winning the Final Mile
The last mile. It's the most critical—and the most challenging—part of today's supply chain. From warehousing to tiered delivery options that include white glove delivery and integrated returns management, Need It Now Final Mile Complete delivers flexible solutions for big and bulky shipments, so you can focus on your core business.
Need It Now Delivers, and its subsidiaries, provide supply chain solutions to the most successful companies in the U.S. We provide Final Mile logistics with White Glove, Home Delivery. Assembly & Installations; Omni Channel Logistics services are consolidation, deconsolidation, retail store replenishment with pool distribution, warehousing and contract logistics, dedicated transportation, and truck brokerage. We excel in same day logistics for on-demand delivery work and mission critical courier work. The company operates from over 300 locations in the U.S; handling thousands of customers and managing their logistics, supply chain and delivery needs
About Need It Now Final Mile Complete
Why choose Final Mile Complete?
Big and Bulky Home Deliveries
Multiple service levels from a Doorstep delivery all the way to White Glove with Assembly, Installation and Deluxing Services
Deliveries from Our Warehouse, from your DC or FC or From Store
Pick up anywhere deliver anywhere
Reverse Logistics/Recommerce/Revenue Recovery/Returns Management
Exception Management
Complete Visibility
Frictionless Customer Experience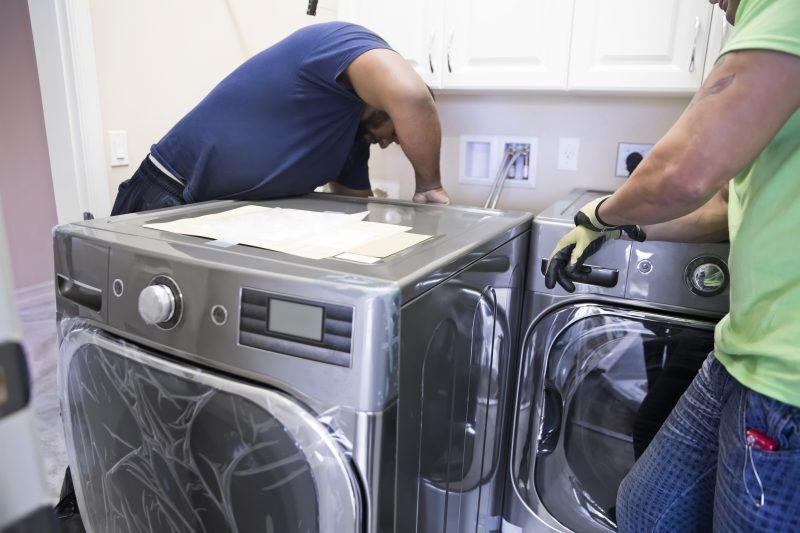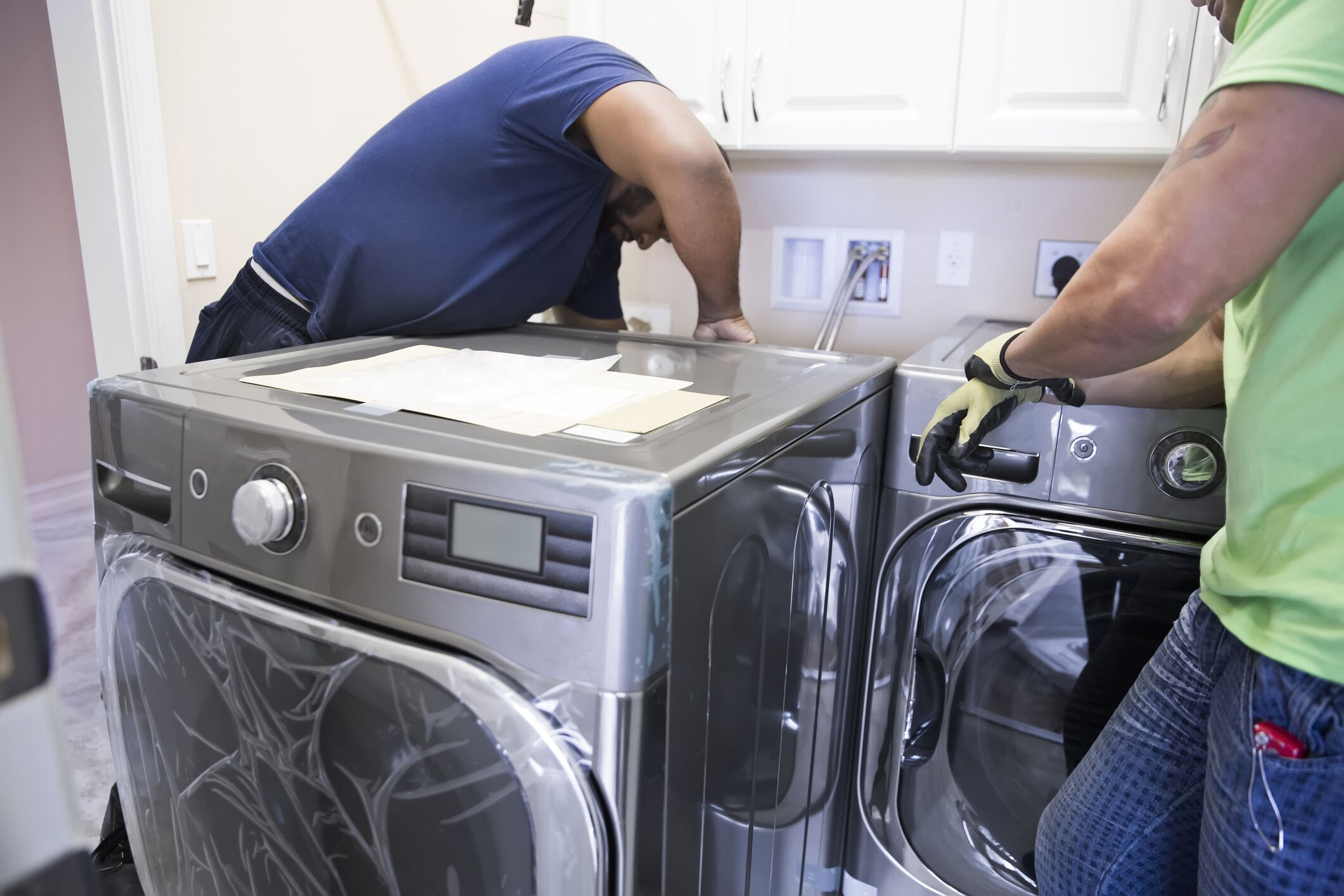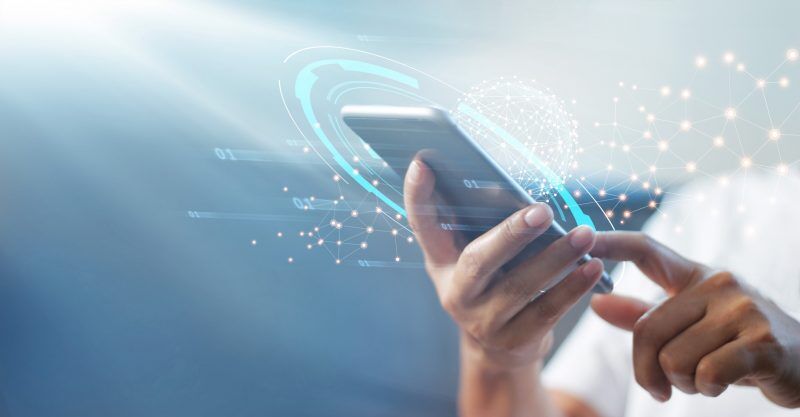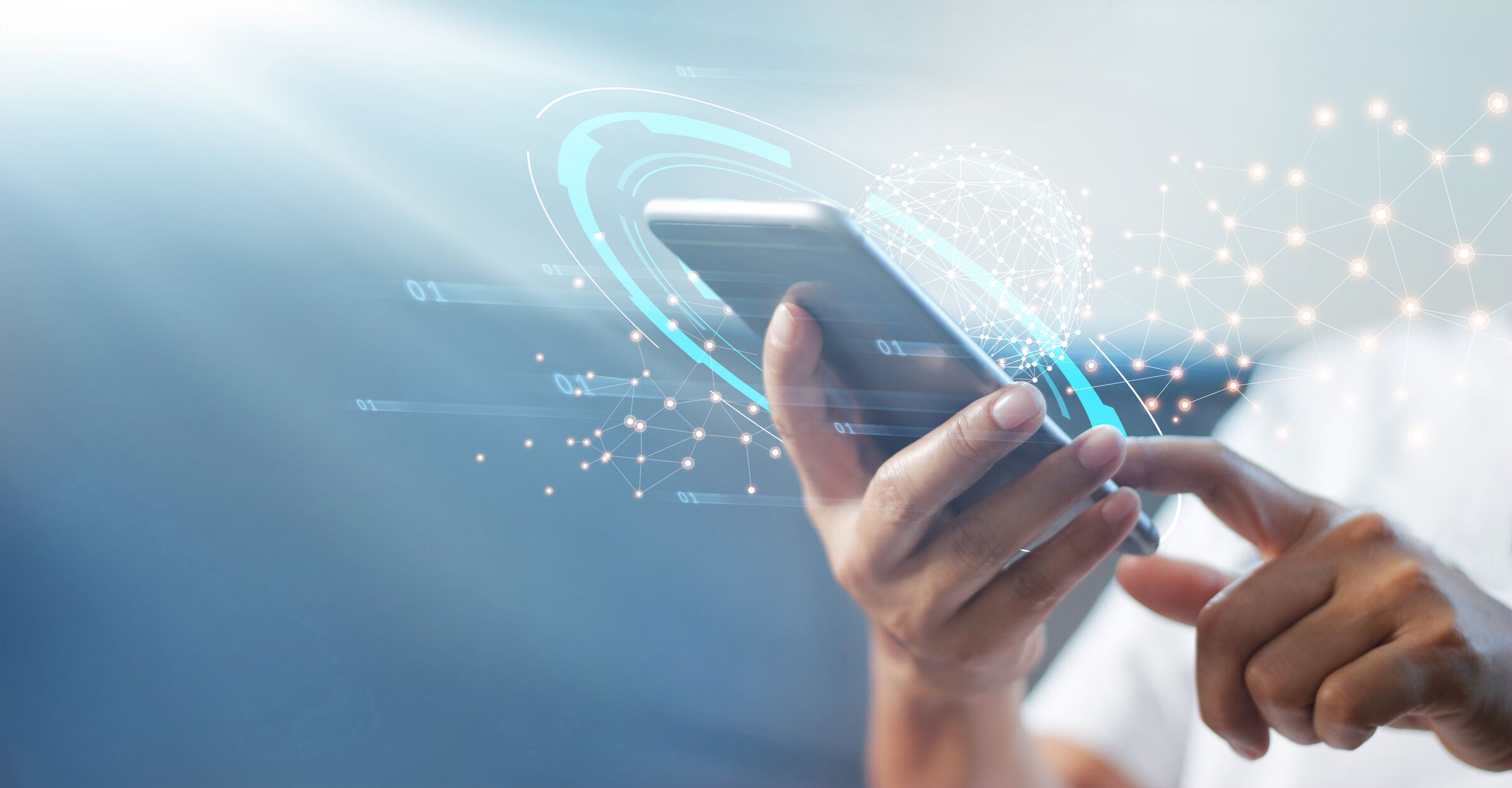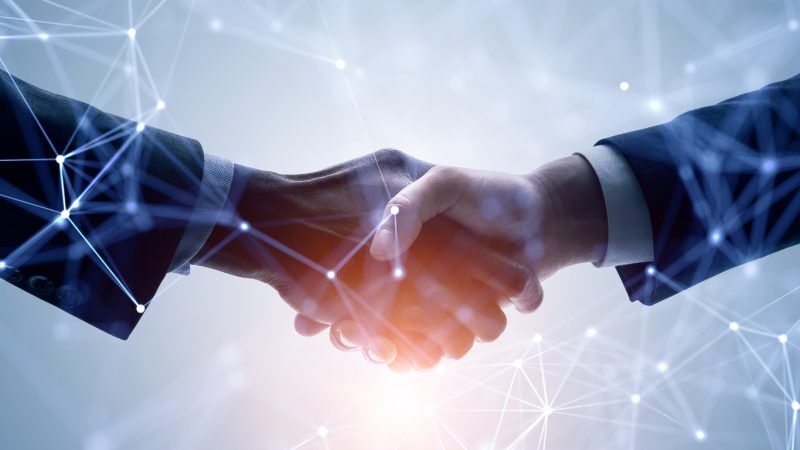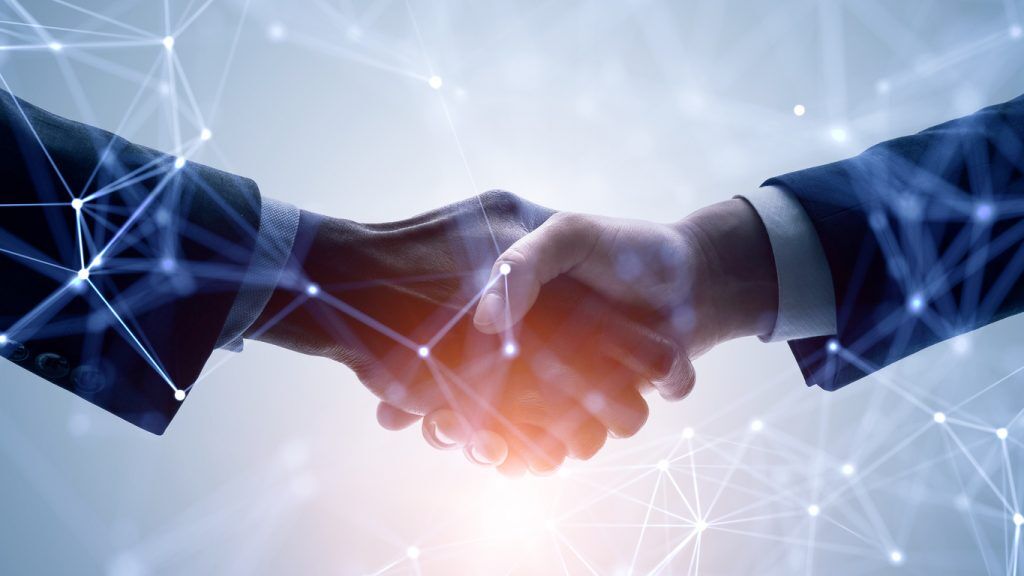 Technology & Visibility
We believe that technology and helping our clients optimize the way they move freight is key to developing successful and value-added home delivery solutions. At Need It Now Delivers, we are continually investing in innovation and technology solutions to provide the best possible experience for our consumers. We strive to create a frictionless order using data to drive decision-making and automation.
Advanced Analytics
We have developed an advanced analytics platform that allows our customers and our team to make better decisions faster, anticipate and resolve customer issues proactively, and deliver an exceptional home delivery experience. Interactive dashboards, near real-time data, visualizations, and self-service capability, are included in our customized home delivery offerings.
Integration with your business
From startups to established brands, whether you need help designing an integration solution or you need us to build to your specifications, we can help. We can accommodate nearly any connectivity method your business needs. We will work with you to define the best solution to suit your business in the most effective timeframe.
Tracking and Visibility
We take the guess work out of customer service. Need It Now Delivers provides complete shipment visibility at each delivery milestone. Whether you need to see if a shipment has been picked up, an appointment has been scheduled, or need a proof of delivery, we have you covered.
Customer Service
What does 24/7/365 mean? At Need It Now Delivers, it means that we are open every second of every day of the year with trained employees who personally dispatch and monitor each and every order we have.
Our team of professionals takes personal pride in their work and ensures that every service provided after hours receives the highest degree of attention through live customer service and dispatch. Our employees have over 200 years of tenured experience at Need It Now Delivers, providing our customers the best possible service available.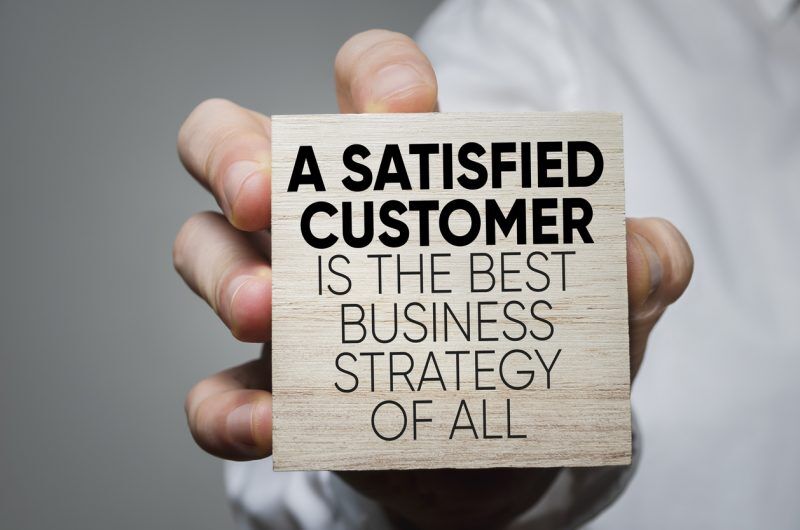 Speak to a Final Mile Expert