GET THE APP
Place your Order & Have It Delivered Today
NIN offers fast deliveries from many locations or businesses in over 50 Metro Areas. We offer instant quotes for same day deliveries for packages from small envelopes, food pick up, to whole pallets of goods in/on bikes, cars, vans or trucks.
OUR STORY
Need it Now began as a local messenger in NYC using bikers, walkers and vans to deliver rush service throughout Manhattan and the Tri-State area. Today Need it Now provides delivery service to all major cities in the US and Internationally. This still includes deliveries to your doorstep. We also are a full service logistics company and provide warehousing for Final Mile Deliveries for any size retailer in the US or overseas. We have 30 years of experience in expedited shipping and do not try to force you into a "one size fits all" solution. You will see as you navigate through our site that we offer many options. Our couriers and dispatchers are professional and can prevent situations that get in the way of delivering your packages and documents ON TIME. We will work to find the best route for your package or large shipment to arrive quickly and safely at its destination.
Same Day Logistics
Fast & Reliable
Fast & Reliable
NEED IT NOW specializes in time-definite delivery of packages anywhere in any city. Get your packages delivered on time!
Trucking
Local & Long Distance
Local & Long Distance
NEED IT NOW provides local and long distance vehicle and trucking services in all US cities. Jobs are priced upon weight and distance.
Final Mile
Store to Door
Store to Door
Through final mile delivery, we ensure you that your parcel will arrive one time with our instantaneous tracking.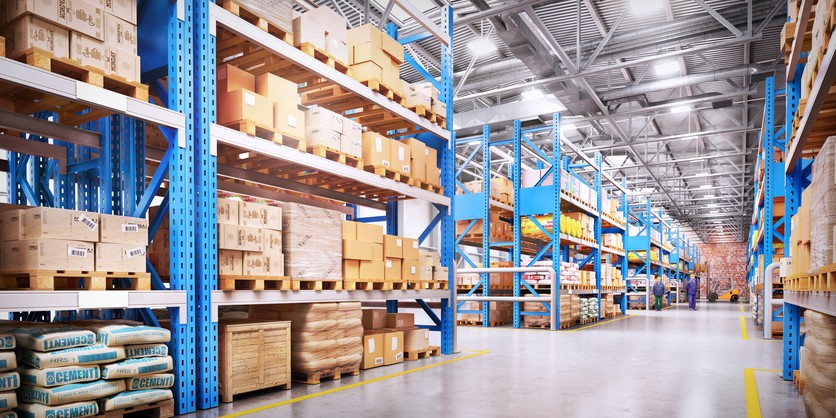 Warehousing
On Hand & Ready
On Hand & Ready
NEED IT NOW's storage facility may prove to be one of the most valuable extensions of your firm's fulfillment operations.
ST LOUIS LOGISTIC SERVICES
Lisa Bevan
2020-05-19T17:07:04+00:00
Our Promise to You
Need it Now Delivers is quick to innovate and problem solve and we move with top speed to provide our clients with a wide range of services and support. From local merchants to global enterprises such as Wayfair, Amazon, and FedEx, Need It Now Delivers is trusted by thousands of companies to deliver and provide industry-leading logistics solutions at the speed of now.